Staff & Shepherds
« Back to Staff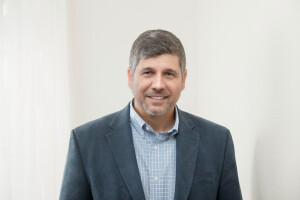 Jake Hicks, MS, LPC-A
Licensed Professional Counselor-Associate
Trauma and Crisis Counselor
Experienced in Military Culture
Viewing the world as former Green Beret and Army Aviator gives Jake a unique perspective as he works alongside clients to help them launch on their own and soar to their highest capacity.
Jake's unstoppable drive to help people develop their fullest potential propelled his focus as a Trauma and Crisis Counselor with a specialty in Military Culture. Before receiving his Master's Degree in Mental Health Counseling from Walden University in Minneapolis, MD, Jake served as a Volunteer Crisis Chaplain for the Harris County Sheriff's Office providing services to the deputies and their families. In addition, Jake's work with inmates advanced his abilities to support individuals and couples as they learn new tactics to grow from their life experiences.
As a Board Certified counselor licensed to practice in Texas under the supervision of Shaun Burrow, PhD, LPC-Supervision (#63973), Jake devotes his skills to assisting individuals and their families as they maneuver through concerns such as anger management, sexuality, relationship building, spiritual issues, and conflict resolution in a comforting and trusting atmosphere. By learning new strategies, each person is empowered to heal and grow from the challenges they may be facing.